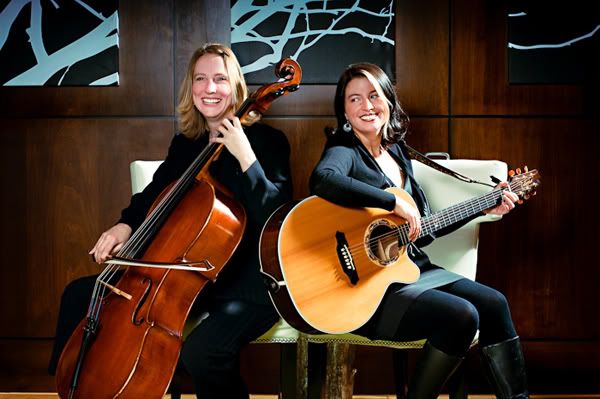 The Ashlings combines the strong and haunted alto vocals and guitar of Laurel Brauns and the deep, resounding cello of Amy Mitchell. The name comes from an ancient Celtic term meaning "dream" or "vision," and the music of this duo will add a magical touch to your ceremony and reception. Laurel has been composing and performing for fifteen years and has written and produced four albums of original music and toured throughout the country. Amy is a classically trained cellist who has performed with the Central Oregon Symphony for nine seasons.
Choose the Ashlings for your wedding, and you will have a band that can play both traditional wedding selections, but can also learn the bride and groom's personal favorites, because everyone has a few special songs that will make the ceremony more emotional and unique. The Ashlings can play classical favorites like Pacebel's Canon in D and acoustic versions of modern favorites like The Cure's "Just Like Heaven." They also have a dozens of lively Irish and Americana tunes for your reception.
The Ashlings are based out of Central Oregon and are equally happy to play an intimate backyard wedding as an elegant resort. You will find because they travel light and only have two members, The Ashlings are more affordable than a traditional wedding quartet, and more versatile too. Always up for an adventure, The Ashlings have played weddings throughout the Pacific Northwest and beyond, from Timberline Lodge near Portland to the Brass Heart Inn in Chocorua, New Hampshire.
Here are a couple of samples
The Ashlings – Just Like Heaven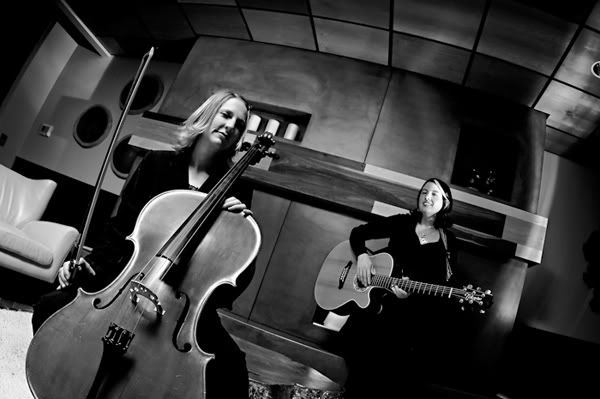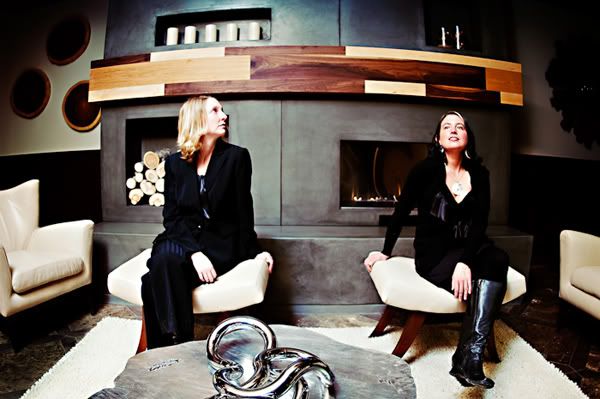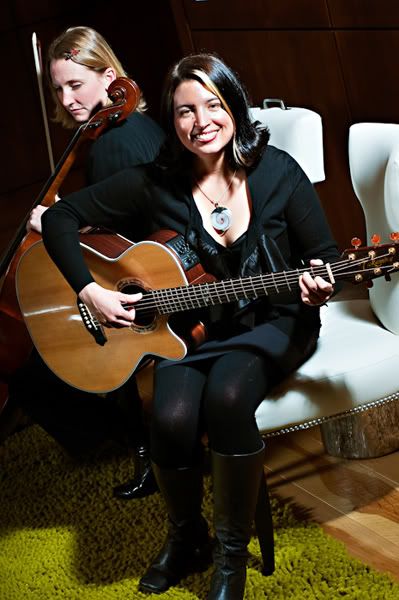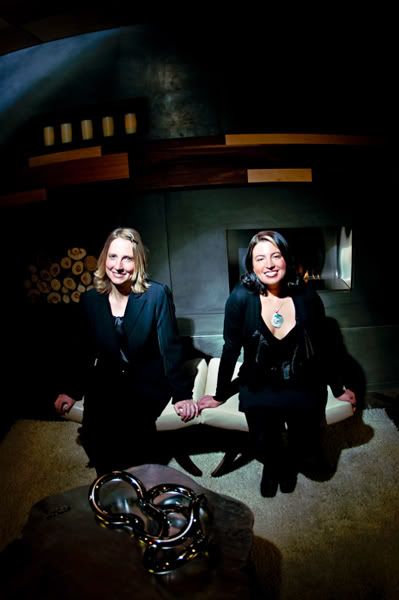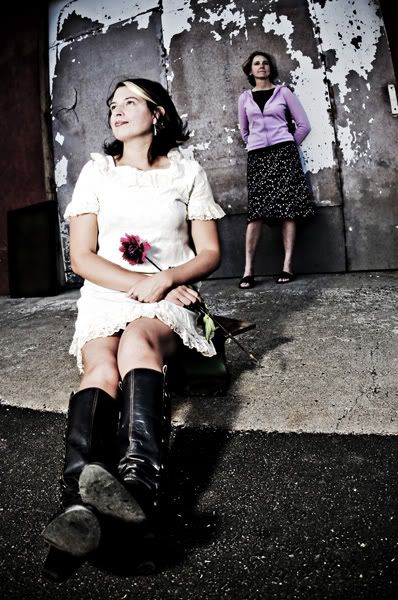 Check out a great video of The Ashlings

You can learn more about The Ashlings by visiting their website here www.theashlings.com
You can hear more music by The Ashlings here Listen to The Ashlings
All photographs by Byron Roe Photography. View more of their amazing work here
www.studio-br.com